New Hope woman in semifinals to be Maxim Covergirl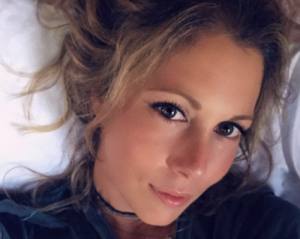 New Hope resident and businesswoman Revi Haviv is in the running for the chance to appear on the cover of Maxim magazine.
Haviv, 37, is among 64 semi-finalists out of approximately 34,000 candidates who were originally part of Maxim's 2020 Covergirl competition.
She has already raised over $25,000 of funds which will benefit Jared Allen's Homes for Wounded Warriors.
Winners of the semifinal round will advance to the final eight, and the overall winner receives $25,000, a photoshoot with a renowned photographer, and a feature on the cover.
Haviv, who is buyer, stylist and designer for men and women at New Hope family business Savioni Designer Boutique, says that winning the competition will help her launch a fashion line and benefit her favorite causes.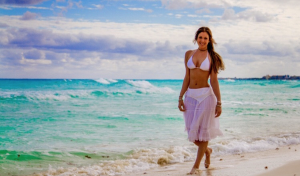 [1]
"I am doing this to raise capital for a menswear collection I hope to put into production at Savioni Boutique, while helping charities dear to my heart, such as Wounded Warrior, BIAA and AWF," said Haviv. "Additionally, if I am able to win, I will use the platform to promote our wonderful river town communities, hoping to drive tourism and boost our local economies."
You can vote for Haviv online at Maxim's contest page[2]. Voting for the semi-finals ends Thursday night.